Small Business Website Specialists.
Nott Marketing Services —
Website Design and Maintenance
Your website is the hub of all your marketing efforts. Introduce your services to new prospects, display your portfolio, collect leads, or sell your wares. Your pages appear in local search results right out of the gate.
Get Started
Contact Us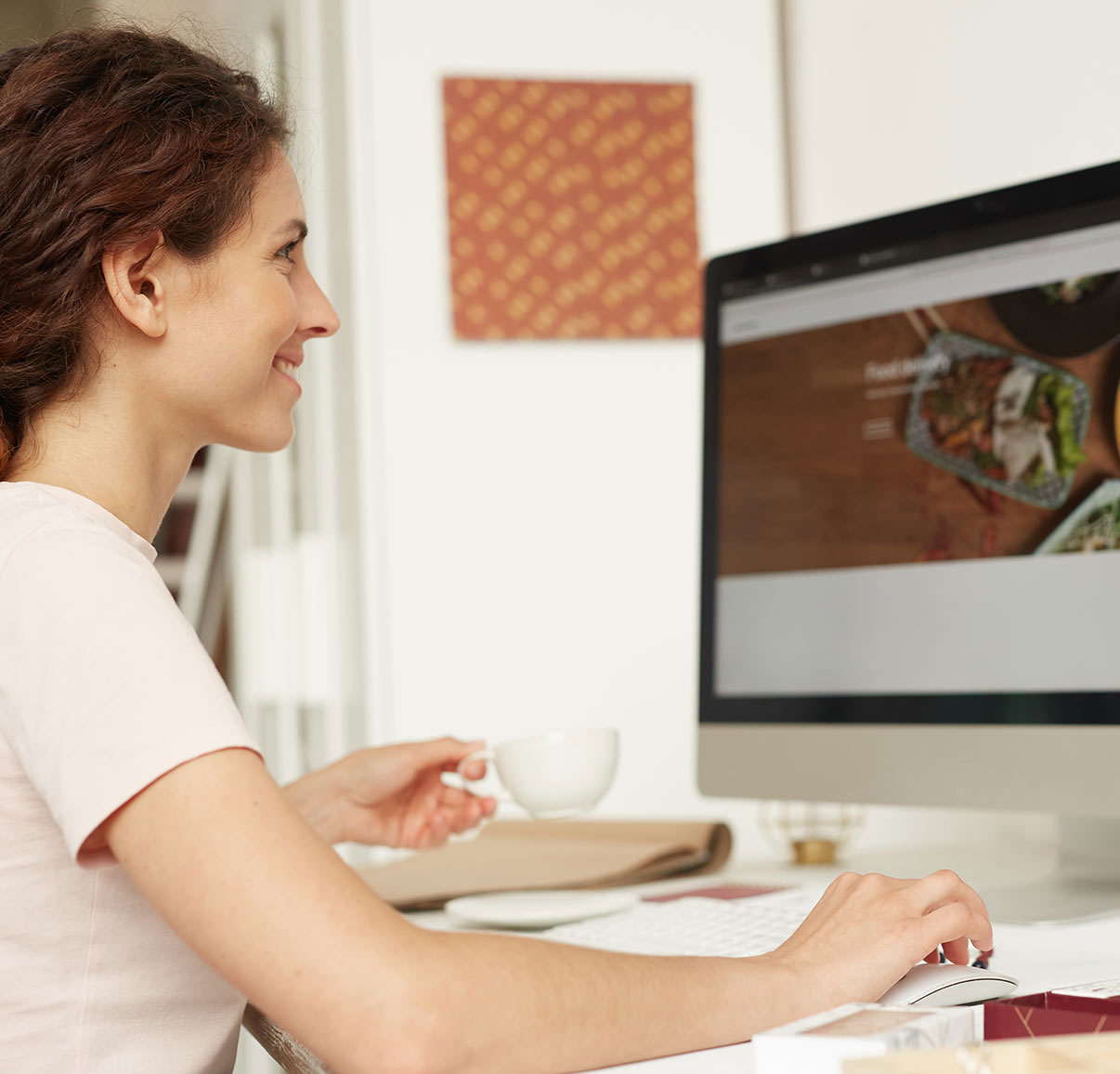 Why Choose Us
25 Years Of Experience
Nott Marketing Services will build you a better website. Established in 1997 for the small business owner on a budget, Nott Marketing Services helps you plan, compose, design, and maintain your company website. We have earned a Better Business Bureau Reliability Rating of A+. Call to request a consultation today.
Our Mission
Our mission is simple: to improve your company's ranking in local Google search results. Your website is composed and coded to increase visibility on the web. Your website can appear on the first page in local Google search results.
Our Vision
Remember when the internet was supposed to level the playing field for small business owners? It helps to know the rules of the game and the key to natural search success. I'll tell you how.
Focusing on Your Online Visibility
What We Do
Nott Marketing Services brings your new website the online visibility you need. Continued success is a marathon, not a sprint. Content that is fresh and up-to-date increases your visibility on search engines.
Call Nott Marketing Services when you want a consultation on website upgrades in Killingly CT. Your website is the portal to your company. If your website has not been updated in the last five years, or had your key services optimized for your locale, you need an intervention.
read more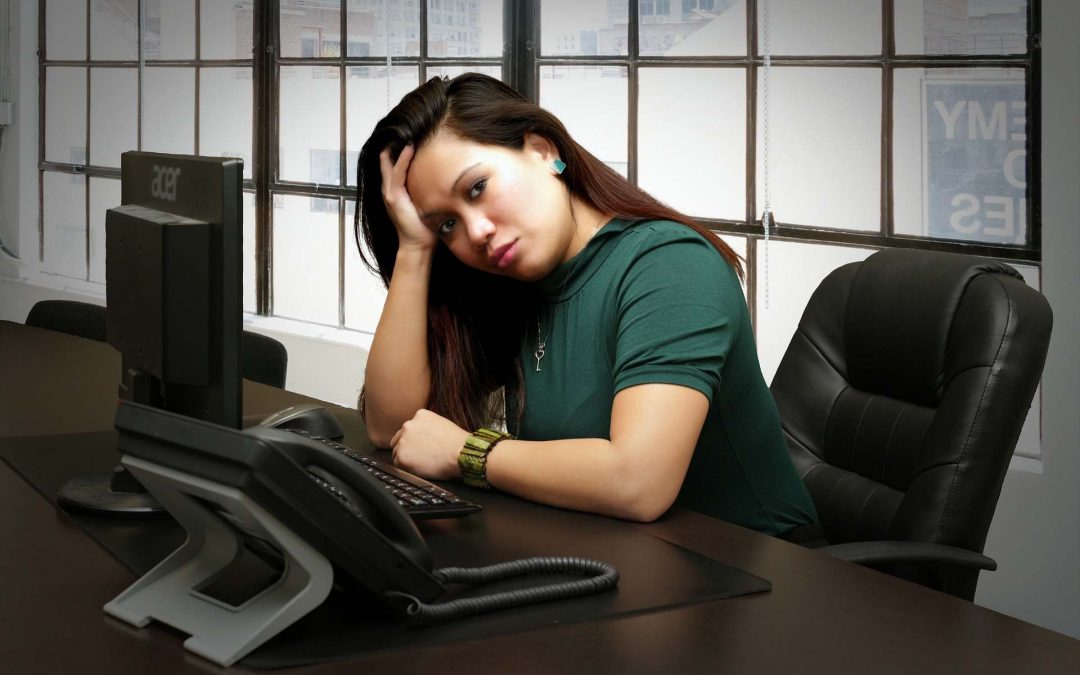 I have invested thousands of hours in successfully improving online search results for Connecticut business owners. If you have a website that is not appearing in local Google search requests, I may be able to help you.
read more
I'd like to share some impactful home page tips that will convert visitors into customers. If you have a new company, it's important to get your business off to a running start on the web.
read more